FoL Motif Lighter Sleeve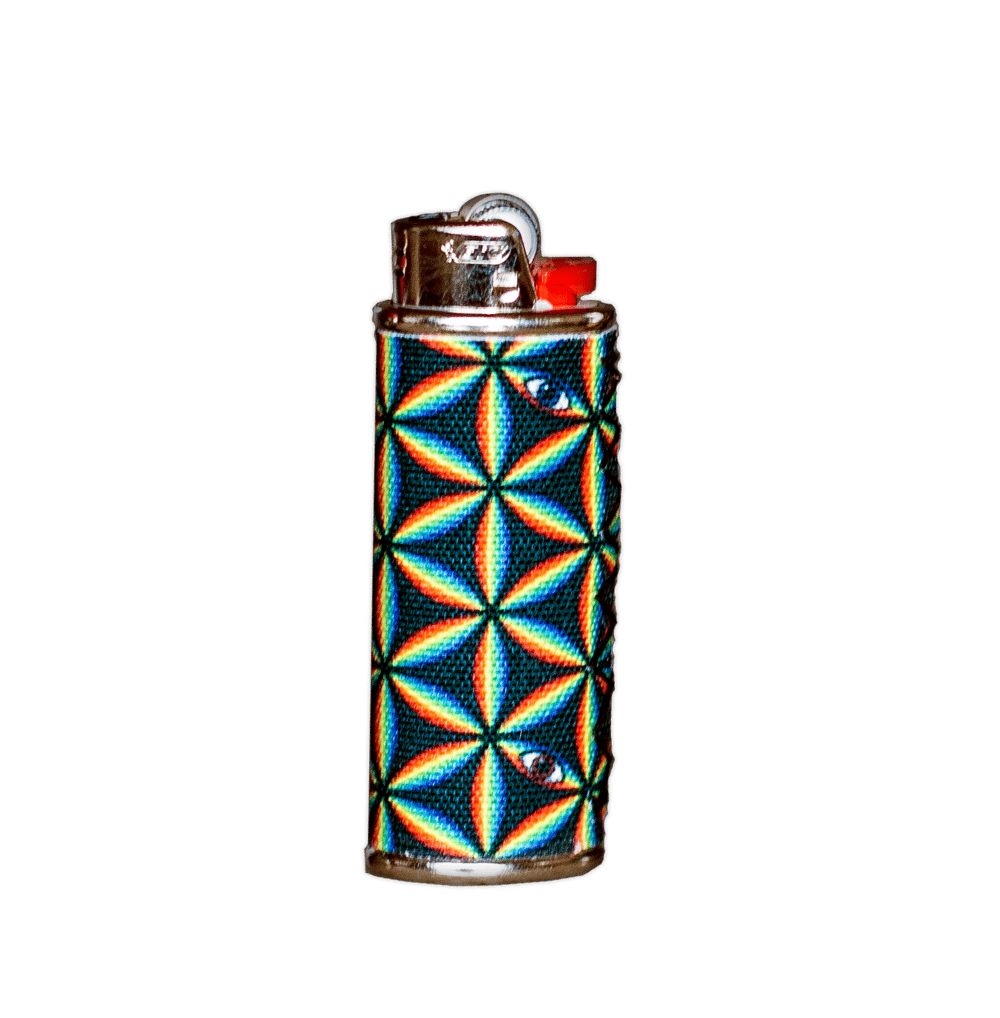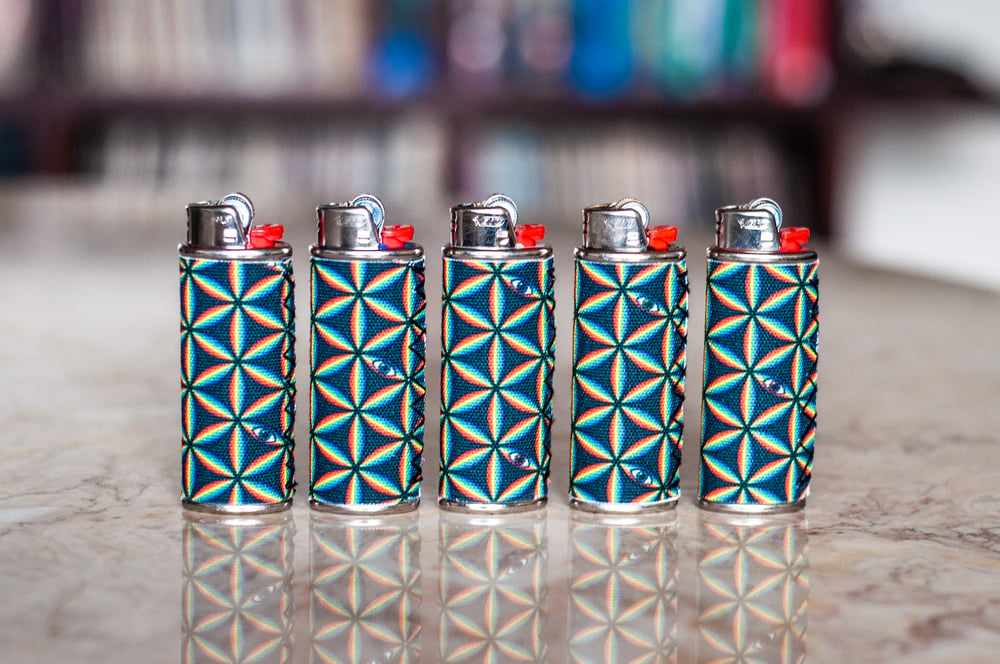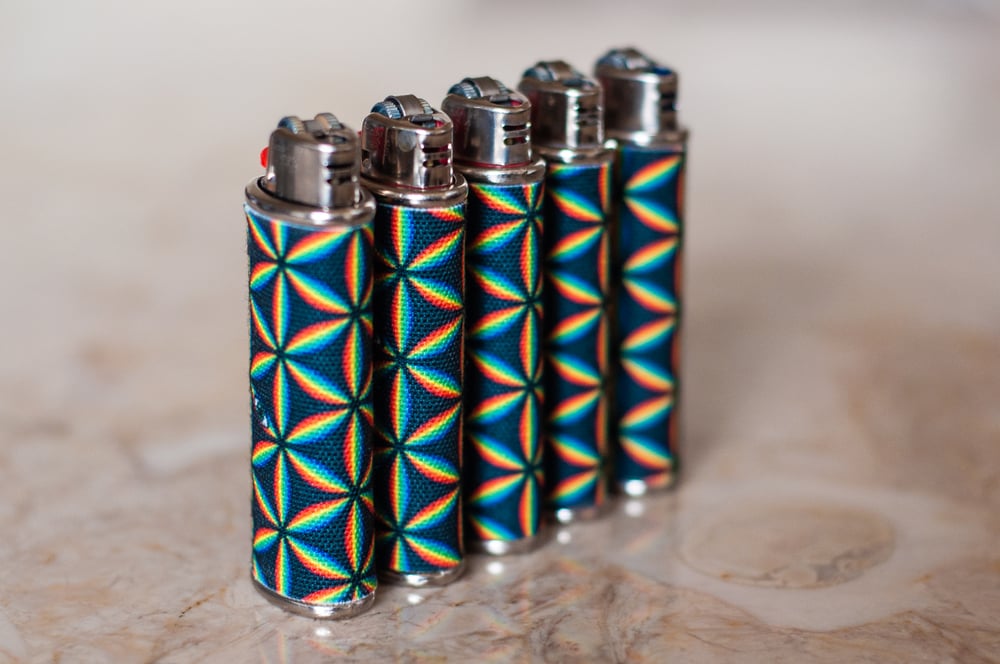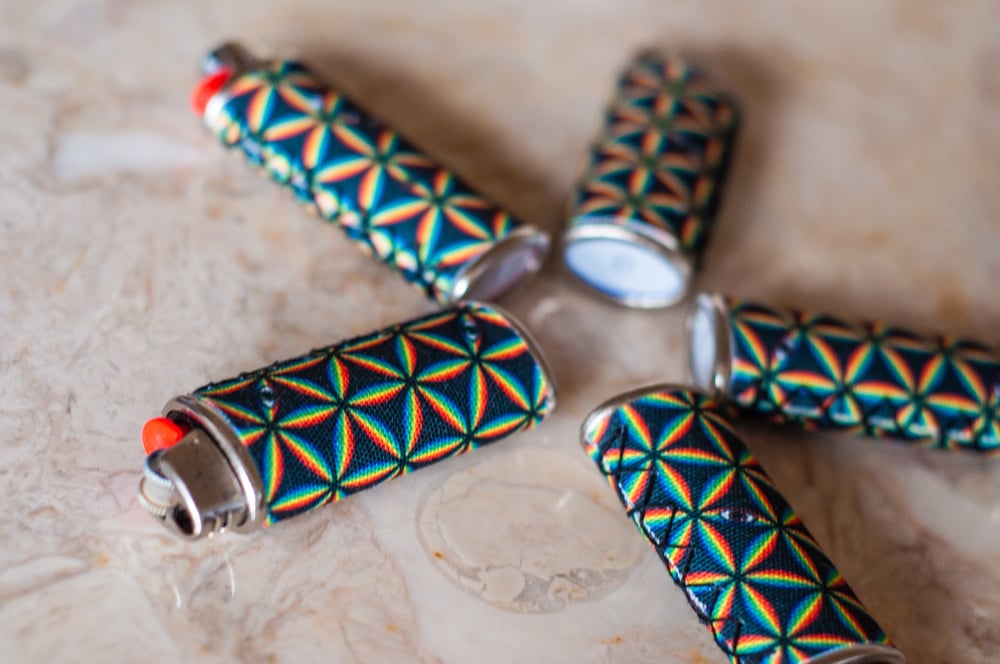 FoL Motif printed on the same heavy duty canvas used to make Ben David's pelican bags. Hand sewn in Tucson, Arizona around a Bic Metal Lighter Sleeve.
THESE ARE HAND CUT AND SEWN. EVERY SLEEVE PLACEMENT IS SLIGHTLY DIFFERENT, INCLUDING PATTERN ALIGNMENT, NO REQUEST.
STICKERS INCLUDED WITH EVERY ORDER!